YOUR VACATION IN PARADISE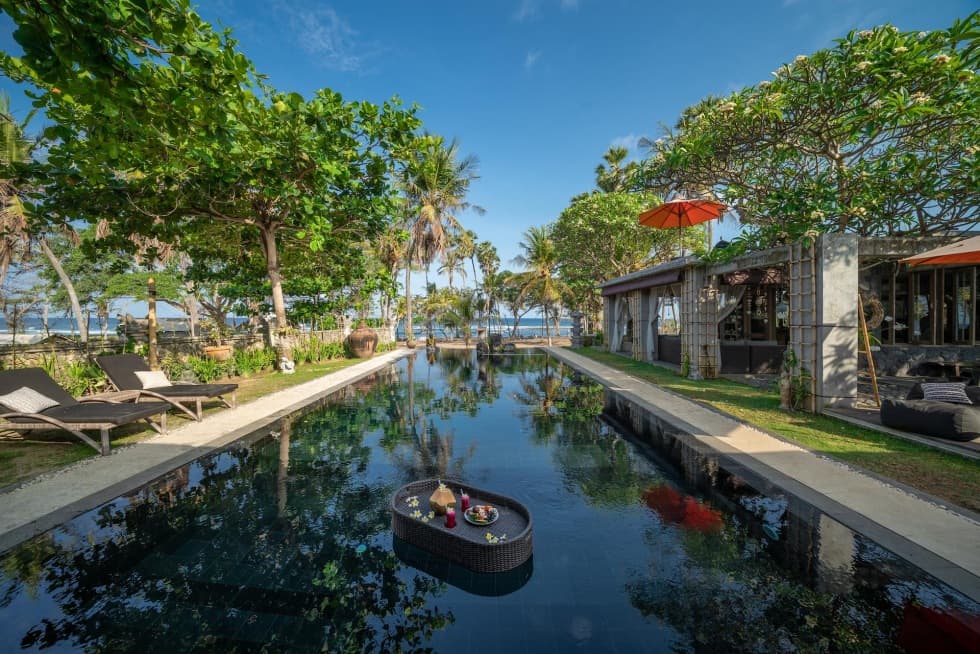 Bába na Bali & Amazing Places would like to invite you to a paradise where you will feel at home while experiencing the exotic in a way that not many tourists get to do.
This unique combination of two Czech travel projects allows you to choose from three villas located on the east coast of Bali, just a few meters away from each other. Each villa has a beautiful blooming garden and a private pool. You will get to know the village life and the real, unspoiled Bali here.
Follow us on Instagram
@babanabali #babanabali